About Us
The Earth Deserves Better
"What befalls the earth, befalls all the sons and daughters of the earth."
The very first lesson taught to a child is to raise your voice when you witness injustice. 
Freshly graduated, Harshi Chaudhary and Parag Maheshwari were no different. On 17 June, 2020, these two friends decided to raise their voices and theirresources to lift up our Earth. They established a brand, 'TaalMell', a Synergy of the art with the heart of this universe. They began with Intricately Designed Printed Copper Bottles, and urged the people to switch from harmful to healthy, from Plastic to Copper. With their attractive range of exquisite prints, multifarious health benefits, and fair price, these bottles quickly became a crowd favourite and the founders realised one significant fact,If there was to be any change in the way the earth was treated , then it had to rise from the lower levels. Thus, they made it their sole aim to produce sustainable products at a modest rate.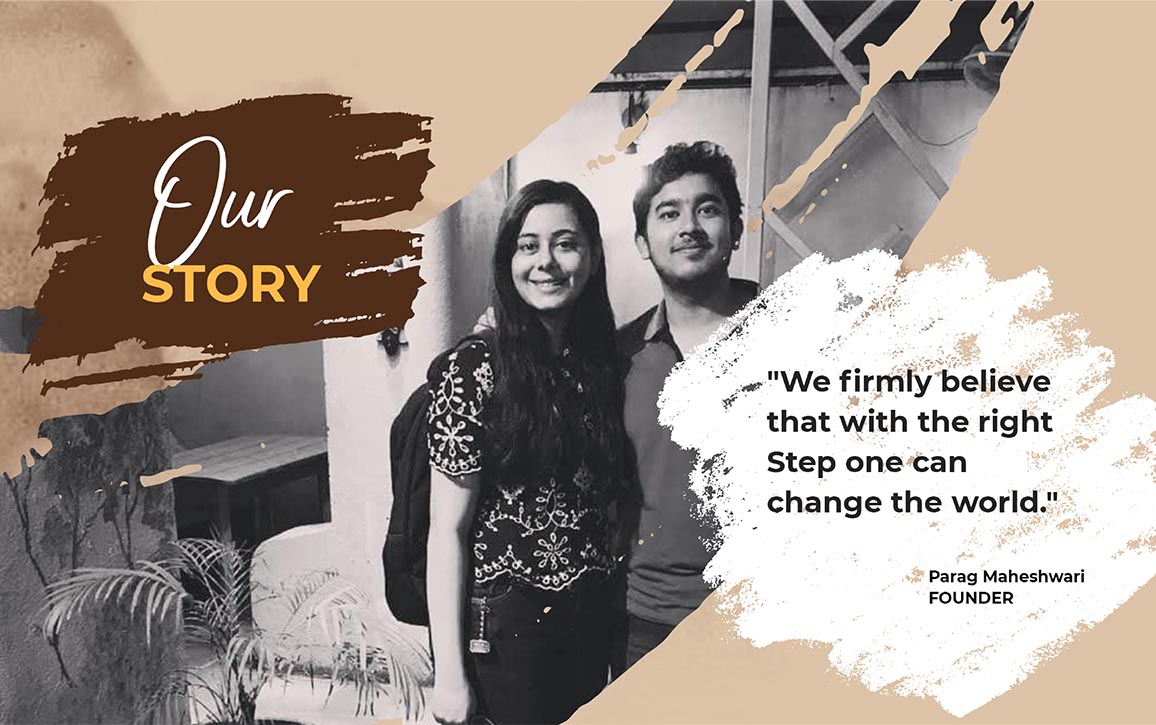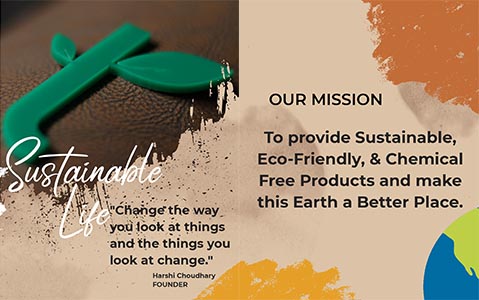 They said: Sustainability, for everyone. 
Since then, they have been working tirelessly to broaden their range and incorporate as many plastic alternatives as they possibly can. From the first thing we use in the morning, to the bowls we eat in. From Bamboo and Neem toothbrushes, Tongue Cleaners, Recycled Paper Pens, Coconut Shell Bowls, Handmade Coir Bristled Cleaning brushes, Wooden Combs, Aromatic Night Candles, Copper Bottles to Wooden holders. Their diverse range and Dedicated pursuit towards a plastic-free nation garnered a lot of appreciation and attention and on February 2021 they were honoured and awarded as Swatch Bharat Ambasador for thier efforts towards eradicating plastic. 
With a lot more in store, we are ready to upswing a revolution of change with your support and contribution, setting ashore a 'TaalMell' of efforts to Rescue and Reclaim our Earth.